Happy Birthday Sweet Baby James!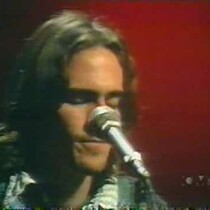 Posted March 12th, 2014 @ 10:10am
Happy birthday to James Taylor, who turns 66 today (Wednesday). Though James isn't really a country artist, in 2004 he was nominated for a CMA Award for Musical Event of the Year for the song "How's the World Treating You" with Alison Krauss.
I've always contended that if James came out today he would be considered a country singer. Do you agree?